Elkanodata is a Barcelona-based Information Design Agency specialized in interactive design, infographics,, motion graphics and web development. This said, we are about to tell you why this company has grown to be a referent in the current scenario.
The company's goal is to use Information Design to raise awareness about social problems in order to advance towards a more inclusive society. People are confronted with an increasing amount of information, and it ends up being overwhelming.
What Elkanodata does is to take the relevant information and put it together in a way that people can manage to understand and even retain through a visually appealing graphic depiction.
The agency strives for outstanding digital experiences for present-day topics and stories related to the Sustainable Deveopment Goals and the Agenda 2030. What they do is called purpose-driven Information Design, and they spread awareness about very different issues such as Climate Action, Gender Equality or Healthcare. Behind their work there is the claim for a call to action of the general public to address these problems.
A practical and innovative business
Elkanodata starts from the premise of fulfilling a need. As companies grow bigger and bigger, they have to store immense amounts of data from different departments (products, clients, transport and so on), and to do so efficiently they need to find a way to structure the data in an accessible way.
Data needs to be adapted to consumers' needs by making it more understandable and visually appealing. So Pau Cuervo, founder and CEO of the Information Design Agency Elkano Data, opened his Start-up in Barcelona to serve this purpose after the model of few already existent North-American design companies.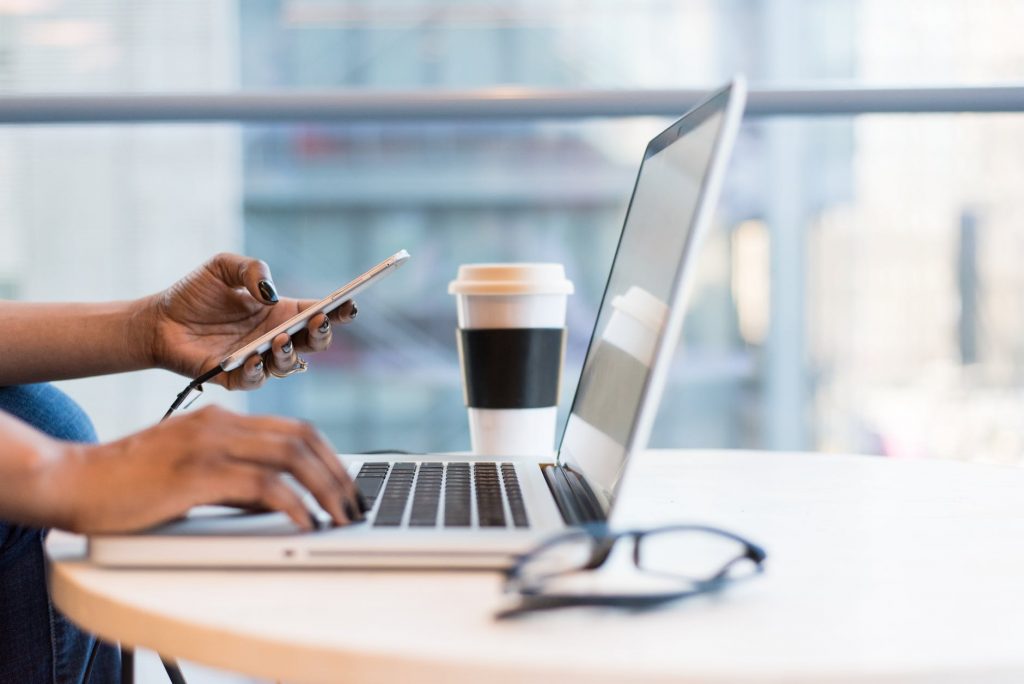 Ability to scale the company
The idea was clever and suitable, and the timing was perfect, as there were not so many competitors in the information design sector by 2012. But what makes Elkano data a real referent in its field is the ability to grow the company bigger within no time.
For example, it was not long after founding the company that their hard work and talent was recognized by The Economist, receiving the award "Project for Excellence in Journalism" in 2012. The founder Pau Cuervo made it to Vanity Fair's success section "30 under 30" in 2014.
After that, the company has won four consecutive Webby Awards under the following categories: Best Activism Website, Best Law Website, Best User Experience, Best Practices and Best Use of Video (2017, 2018, 2019 and 2020).
Elkano Data has not stopped growing and evolving until they have consolidated as a referent in their field. Besides, they count multiple collaborations with important International Organizations such as the United Nations, the World Health Organization or UNWomen. They have also worked for clients such as the UNESCO Institute of Statistics, the software company Pega, Spotify and the digital marketing agency GTO Europe (Greater Than One Europe).
Professionalism and Quality
Elkanodata is a design Agency that strives for quality in every aspect of its creations: selected information, framing, shaping, animation and so on. However, there is something as important as a high quality output: a personalized one.
Companies need to differentiate themselves from competitors to be unique and create or increase demand for their products and services. Elkanodata works together with their clients to succeed in creating engaging and value-added products for forward-thinking companies.
The right data mining and its explanation requires methodical and systematic work. On top of that, the team takes advantage of a well-organized way of performing their tasks, being flexible and collaborative.
There you can find a great variety of creations, from Infographics and Motion Graphics to Interactive Infographics, Data Visualizations or even animated content like Motion Graphics, Motion Infographics, Motion Storytelling, Tutorials, Explainer Videos and Whiteboard Animations.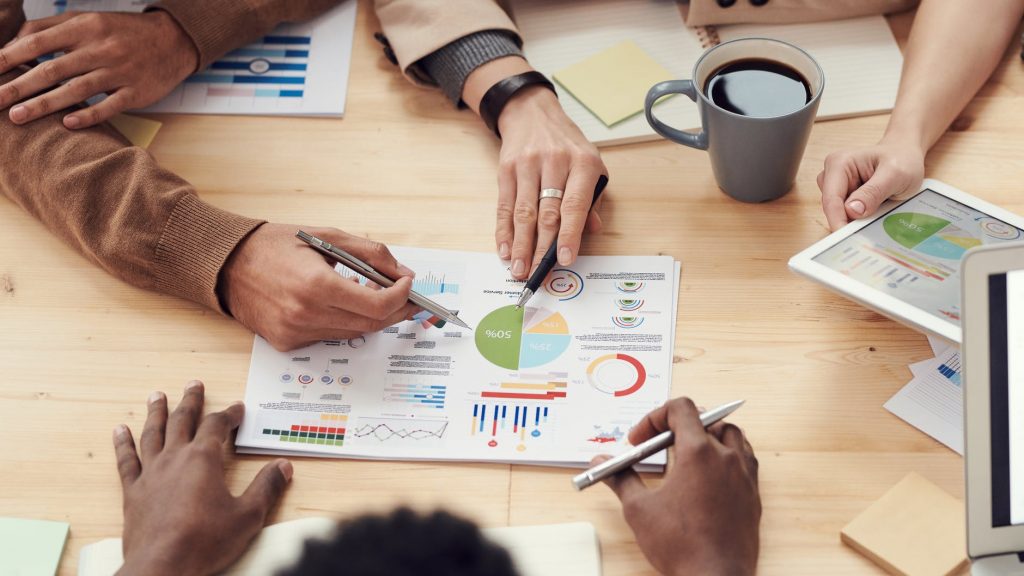 Become part of Elkano Data's team
If you are amazed with this innovative design agency, go and find more about it and the work team in their webpage. The company is always looking for new talents, and you might end up being what they need. Currently, they have two vacancies for Junior Graphic Design and Senior Front-End Developer.
However, if you happen to be a perfect fit for the company, they surely will take you into consideration as well. So do not doubt it and get in touch with them to show your creative portfolio.
Besides, Elkanodata has always been remote-friendly and has a flexible approach to collaboration and working as a team, so there is no need to live in Barcelona or to move.
Team members still bond even when they work from home thanks to the young and modern approach of the company, which allows them to have some fun in between work. This helps with creativity and makes the most out of their talent, since good working relationships are key to success.