Tuesday 9th a 7.1 magnitude earthquake hit Mexico. More than 200 people were killed across the country, affecting specially three states. At least 217 people have been killed, including 86 in Mexico City, 71 in Morelos and 43 in Puebla.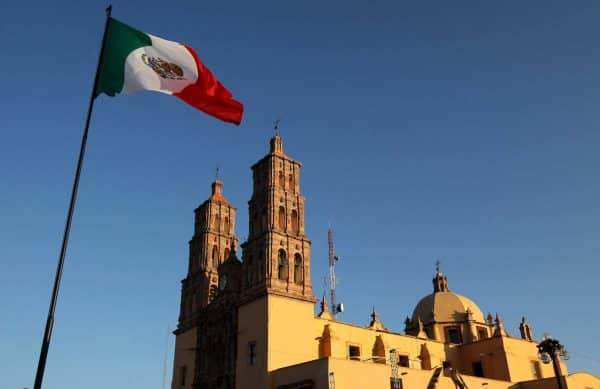 According to the US Geological Survey, the epicenter of the latest earthquake was near Atencingo in Puebla State, about 120km (75 miles) from Mexico City, with a depth of 51km. The prolonged tremor hit at 13:14 local time (18:14 GMT).
Rescue and recovery efforts are underway, in areas very damaged by the tremor, with more than 400 buildings collapsed and thousands more damaged. Dozens of buildings collapsed across the country, including several churches, and a school, the Enrique Rébsamen primary school in Mexico City.
The 7th September Mexico suffered from another earthquake, a bigger one this time, with an 8.1 magnitude. It was specially harming in the south and it left at least 90 people dead. Mexico is one of the most seismically active regions in the world, because it stands just above the place where three of the Earth's tectonic plates meet: the North American, Cocos and Pacific plates.
Exactly 32 years before, Mexico was hit by an earthquake of a magnitude 8, which killed up to 10,000 people and left 30,000 others injured. Because of this, every year the country arranges an earthquake drill. This Tuesday, the earthquake arrived shortly after many people had taken part in the drill. Some correspondents consider that residents may have mistaken earthquake alarms for part of the day of drills in the wake of the 1985 quake.
President Enrique Peña Nieto has called for calm while the authorities assess the damage and 500 soldiers and Navy marines are already searching for children and people still missing.
Showing Mexican spirit to the world, to fight devastation and keep hope, first responders to the chaos start singing "ay canta y no llores", part of the lyrics of the famous Mexican folk song "cielito lindo", which can be translated as "sing and don't cry".