Some time before the end of the 2000s, uSwitch arose to give response to the situation of deregulation within the UK's electricity and gas markets. British consumers were seeking a system to make electricity and gas more affordable. For the first time, they could enjoy their freedom of choice comparing different offers and weighting their options when deciding which utilities supplier was more suitable for their household.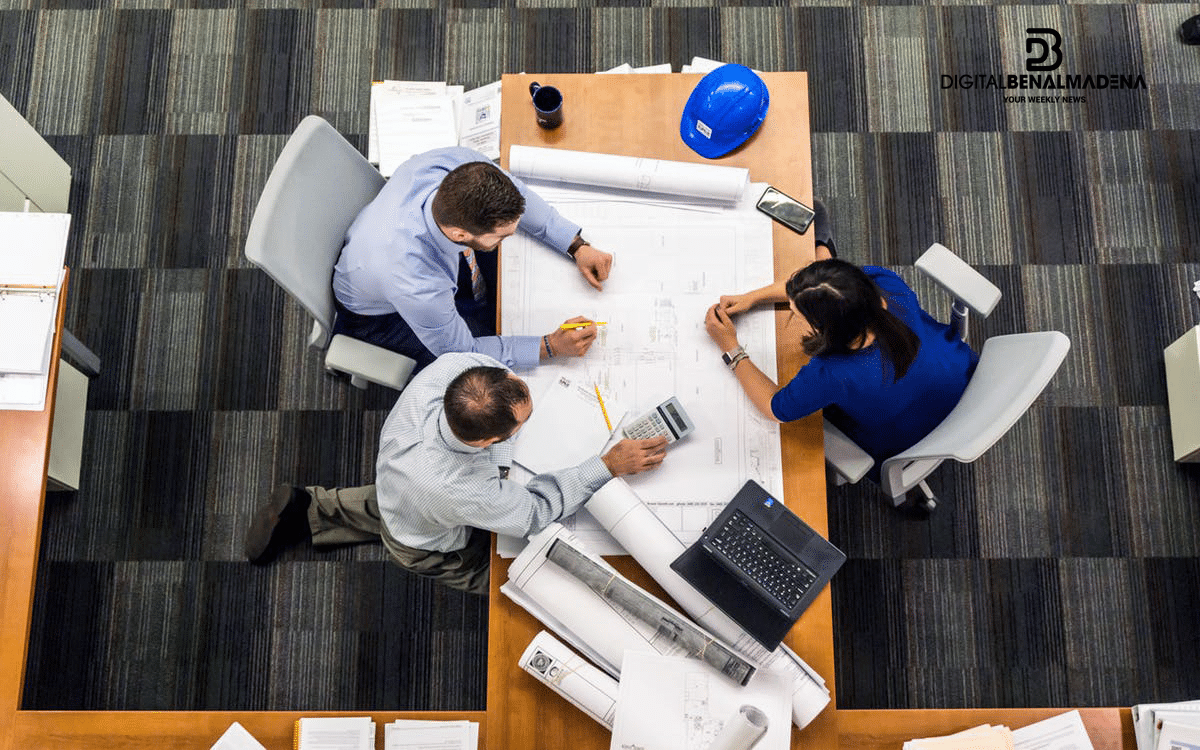 The idea for the uSwitch website was derived from a previous investment made by the Queen's cousin Lord Milford Haven in a field marketing company, which went around the houses to encourage homeowners to change the suppliers of their household energy.
Lord Milford Haven subsequently launched the uSwitch website in 2000, giving homeowners the freedom to compare and contrast energy prices from a range of businesses and change suppliers where necessary. It took the site some years to really grow at pace, but within five years of launch, uSwitch was soon expanding into other consumer areas, namely credit cards, telephony and personal loans.
Introducing Vip Amin: a savvy internet investor
Vipul Amin was one of the shareholders and part of the uSwitch senior management team, prior to its sale in 2006. Vip Amin was one of the few tech investors to acknowledge a growing need for a website that catered for changes in internet usage and consumer habits following the dotcom boom.
Mr Amin opted to partner with leading entrepreneurs, Andrew Salmon and Lord George Milford Haven, capitalising on the rapid expansion of broadband connectivity into homes across the UK, resulting in tens of thousands of new internet users and creating a market for energy firms to undercut their competitors and secure new customers online as well as over the telephone.
The deregulation of UK energy prices meant that energy providers could subsequently charge whatever they wanted. uSwitch was formed to ensure homeowners maintained complete control over energy companies despite the deregulations; allowing them to find the best possible price for their household utilities.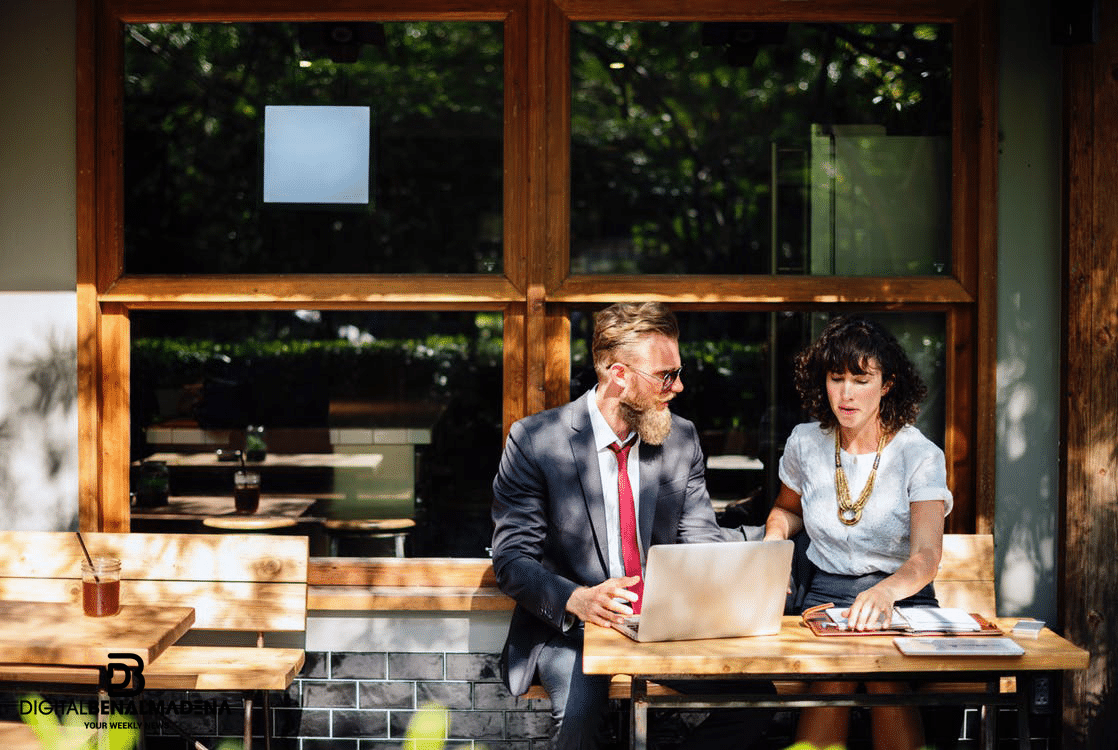 uSwitch: A simple yet effective business proposition
At the time of writing, price comparison sites are now an incredibly common notion; geared towards maintaining competition and fair pricing for consumers across all manner of industries. But back in 2000, uSwitch was very much in a league of its own, providing those with a reliable internet connection with the option of cutting back on their household bills without having to speak to another human being.
The very thought that deregulation would lead to any one energy provider having a monopoly over the rest of the sector became virtually impossible to consider. The site soon became a contest between energy brands about who could provide the cheapest tariff. It could certainly be argued that other comparison sites such as MoneySupermarket and GoCompare would not have gained the traction they have without the pioneering investment and approach taken by Vip Amin, Andrew Salmon and Lord Milford Haven.
Even Vip Amin and co. could not have foreseen the global recession, which occurred just months after the sale of uSwitch to American broadcasting firm EW Scripps for around £210m. The recession saw times become even tougher for consumers, who saw uSwitch as a 'champion' for fairer and cheaper energy bills.
Vip Amin's involvement in Turkey's inaugural energy comparison site
Today, the early investors of the uSwitch.com brand have turned their attentions to EnCazip Turkey, which is Turkey's first comparison site for household energy prices. Turkey is regarded as one of the world's fastest-emerging consumer markets online and the combination of the investors' experience in developing the uSwitch brand with huge consumer demand puts EnCazip Turkey in pole position to become the country's primary price comparison service for utilities.
Vip Amin and co. have certainly learnt from their uSwitch experiences and moved to launch the EnCazip brand at an equally opportune moment as the uSwitch launch in 2000. In Turkey, energy laws have been amended, giving homeowners greater flexibility to change suppliers.
Whether EnCazip Turkey can reach the same kind of business valuation as uSwitch remains to be seen. However, with a population of 79 million – bigger than the UK – there is no doubt that EnCazip investors have a chance of making an even greater return here.
EnCazip is just one of 12 global investments made by Vip Amin at present, underlining his prowess as one of the most dynamic business investors of our era.