Nobody likes having their flights delayed or cancelled, but it might be even worse to find out that you were unwittingly sharing a cabin with a scorpion on the loose during your entire journey! A whole plane full of EasyJet customers were delayed overnight on their way from Paris to Glasgow this past week because this dangerous little critter was spotted by a passenger on the flight into Charles de Gaulle airport from Glasgow.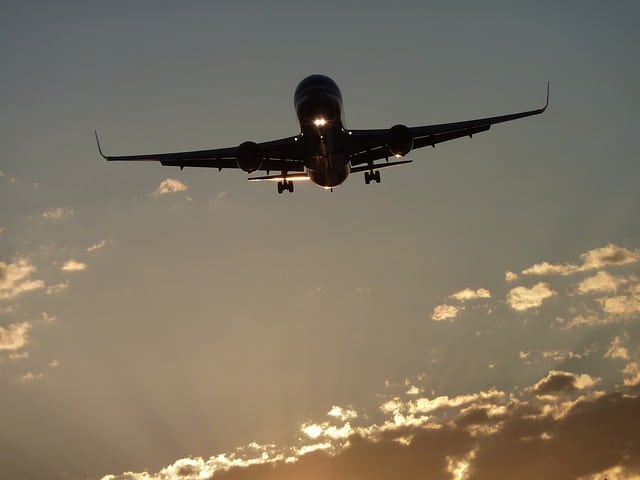 EasyJet customers waiting to board in Paris on Monday afternoon report that a woman on the cabin cleaning crew said she had seen the scorpion running over the seats and back down onto the floor. Other people waiting at the gate say that they heard other staff quietly mentioning the scorpion on the plane. Eventually, passengers for the Paris–Glasgow flight were notified via the EasyJet mobile app about the situation, but not before customers had already been put through a frustrating, hours-long wait with no clear explanation as to what was going on.
Delayed for fumigation after scorpion spotted on plane
EasyJet finally informed passengers of Monday's flight from Paris to Glasgow that their flight would be delayed because the plane needed to be fumigated. The airline confirmed that a scorpion had been found on the plane, and assured customers that their safety was of primary importance. EasyJet provided delayed passengers with overnight hotel accommodations to try to offset some of the inconvenience.
For some customers, though, it felt like too little, too late. At least one passenger claims that they were given the rigmarole, with the flight being delayed until 4:00, then 7:00, then 8:00, with conflicting information about what the reason was. EasyJet eventually sent an alert on their mobile app explaining the scorpion sighting, which customers report as being the only way they ever found out any definitive answers to why the flight was being continually delayed.
After fumigation, the airplane was set to resume its normal operations again on Tuesday. Since no further sightings of scorpions on planes has been reported, it appears that the fumigation was effective and that the event can be treated as an isolated incident.